Witness Wildlife in its True Home
Make Your Trip Enjoyable With Panther Stay Resort Dandeli
Everyone prefers to spend their vacation with their family and friends. Panther Stay Resort Dandeli is one of the best options for providing numerous sports and sightseeing activities. The Dandeli Wildlife Sanctuary tour is an amazing activity that everyone prefers to enjoy the vacation. Visiting the wildlife sanctuary in dandeli would be a great option for exploring wildlife and natural scenery in this beautiful place. Panther Stay Resort is a perfect destination where you can enjoy the amazing spot with nature. You would definitely enjoy the mouth-watering cuisines of both the North India and South India dishes. These cuisines are prepared with little extra attraction as well as satisfaction for the customers.
​
Top-Notch Tourist Activity:
The Panther Stay has become one of the favorite for international tourists among other Dandeli Resorts. It will be the best place for enjoying every minute of the stay with luxurious accommodations to the extent. Top-notch hospitality services make this place quite adorable for people to enjoy a great time. Panther Stay Resort Dandeli are at its best for its amazing food and dishes. There are a wide number of water-based activities available such as white water rafting, kayaking, rappelling, as well as coracle riding. You could easily enjoy the complete fun- filled wilderness safari trips suitable for your enjoyment.. ​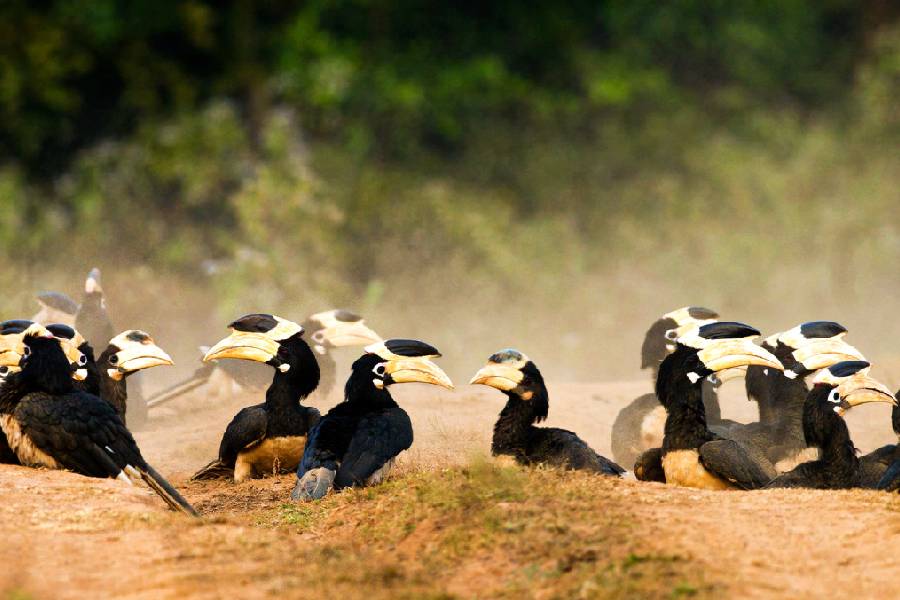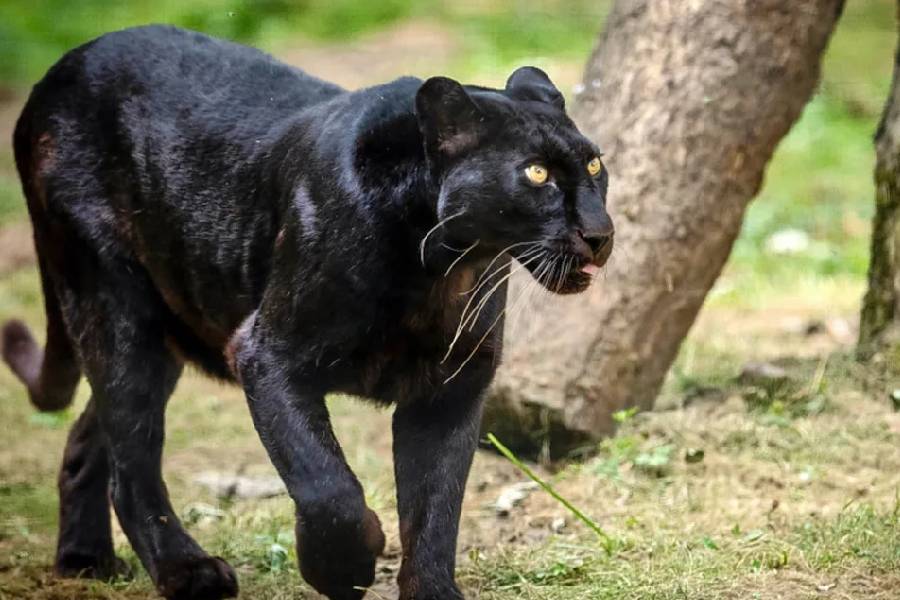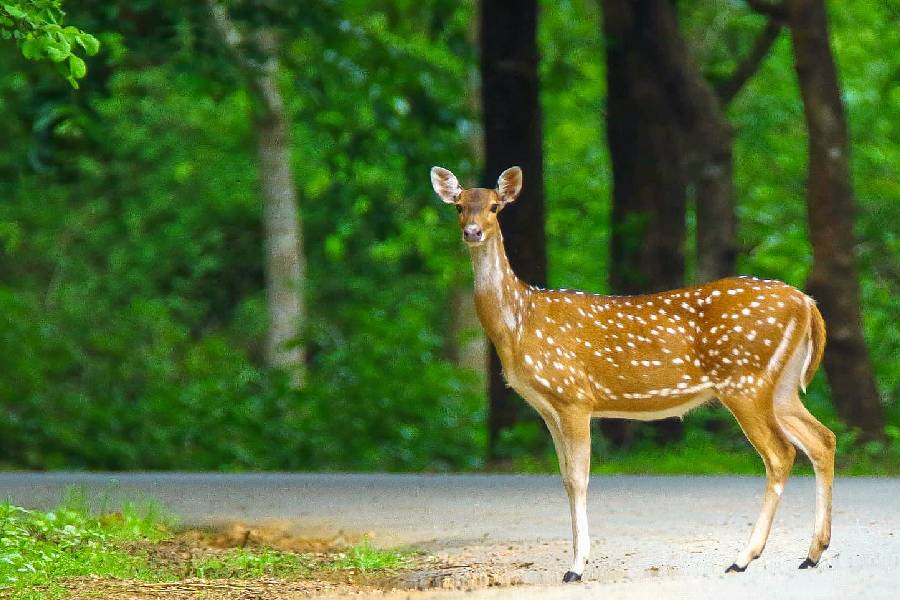 What you must know:
With us, you can plan to have an open jeep safari to the most reserved spots of the Dandeli Wildlife Sanctuary and get to witness the wildlife in its habitat. Untouched by human life spot wild animals like black panther, tigers, elephants, bears, wild buffalo, wild boars etc. For bird lovers, the Dandeli wildlife sanctuary is a treasure trove as it is home to more than 400 species of birds like the hornbill, pied hornbill, white itios, dragons, babblers, greater spotted eagle etc. Come have a conspicuous experience of exploring the wildlife with Panther Stay Resort a well-known Dandeli wildlife sanctuary accommodation.